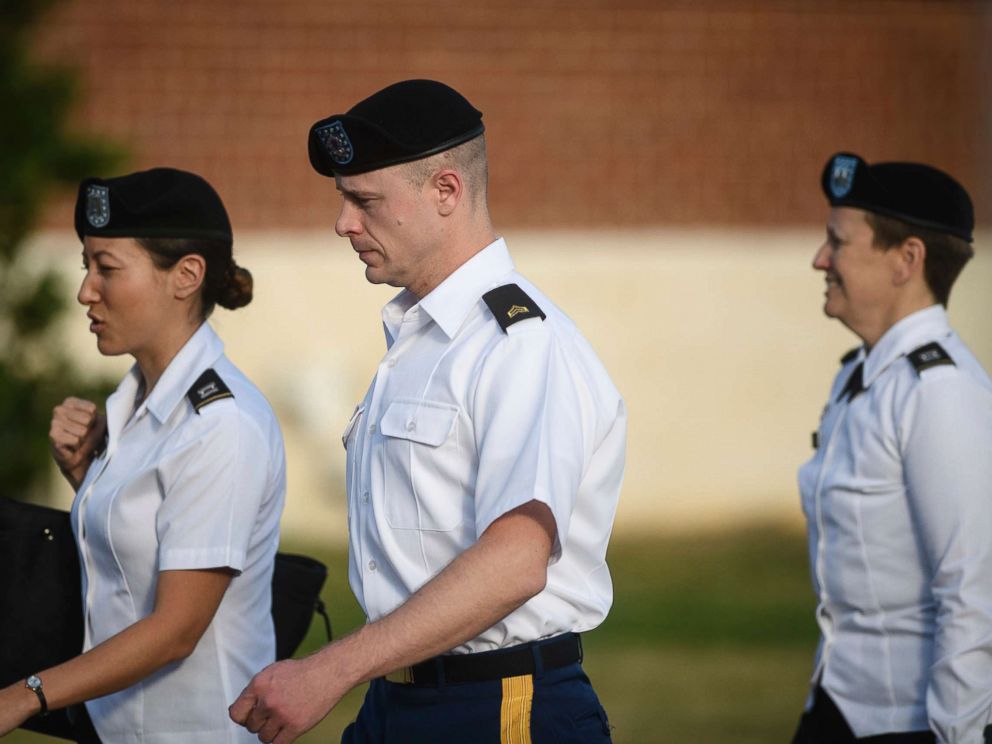 Bowe Bergdahl, a USA soldier held captive in Afghanistan for five years before being freed in a prisoner swap with the Taliban, pleaded guilty Monday to desertion and endangering fellow troops for walking away from his unit in 2009.
He was charged with desertion, which carries a potential five-year sentence, and with misbehavior - essentially, endangering the troops who were sent to search for him - which carries a potential life sentence.
Judge Jeffrey Nance, presiding over the case, questioned Bergdahl Monday to ensure he understood the charges and consequences of pleading guilty.
Army prosecutors have argued that Sergeant Bergdahl's departure forced the military to drastically alter its operations during the manhunt.
"I understand leaving was against the law", he said.
Taj was built by traitors, says BJP's Sangeet Som
During the rally held in Meerut , Som also said that people should not be anxious that Taj Mahal wasn't there on the list. Taj Mahal is also one of the highest earning monuments in India when it comes to tourism generating revenue.
Sgt Bergdahl, who is accused of endangering his comrades by abandoning his post, admitted wrongdoing but said he never meant to put anyone at risk.
Bergdahl's initial excuse for leaving base was that he wanted to walk 18 miles to another US base to report problems with his unit. President Barack Obama was criticized by Republicans for the 2014 Taliban prisoner swap that brought Bergdahl home, while President Donald Trump harshly criticized Bergdahl on the campaign trail.
Asked about Bergdahl's guilty plea on Monday, Trump said: "I'm not going to comment on him, but I think people have heard my comments in the past".
After departing the base, leaving behind his firearm, the young soldier was quickly captured by militants and held prisoner by the feared Haqqani faction, a Taliban-linked, Pakistan-based outfit blamed for many deadly attacks on U.S. soldiers. He was released in a 2014 prisoner exchange for five Taliban prisoners. The judge has ruled that a Navy SEAL who suffered a career-ending leg wound and an Army National Guard sergeant whose head wound put him in a wheel chair would not have been hurt in firefights had they not been searching for Bergdahl.
The sentencing hearing is set for later in October.