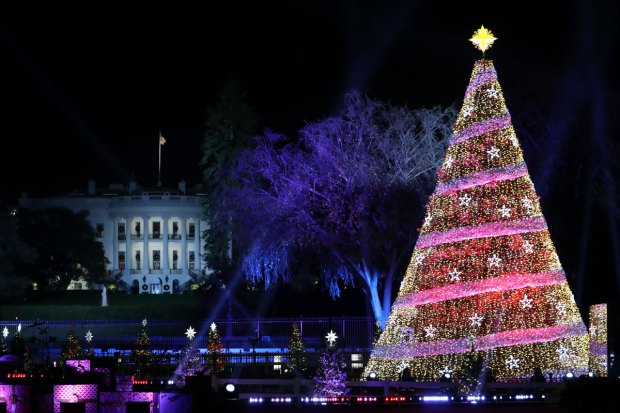 Martin Shkreli might have to hand over his one-of-a-kind Wu-Tang album, and Lil Wayne's "Tha Carter V" if the feds get their way - but that's the least of his problems.
In an effort to recover $7.3m in forfeitures from the convicted hedge fund manager and pharmaceutical ceo Martin Shkreli, federal prosecutors filed a motion in NY court on Friday (1 December) that says he should be forced to give up, among other valuable assets, a Picasso painting now in his possession. He was found not guilty on five other counts.
A 34-year-old pharmaceutical executive who is best known for jacking the price of life-saving AIDS drug Daraprim by 5,000 percent in 2015, Shkreli faces up to 20 years in prison when he is sentenced in January.
It had amassed bids of more than $1 million before Shkreli was remanded into custody in September for offering to pay his Facebook followers to grab Hillary Clinton's hair.
Defence attorney Ben Brafman said on Friday that Shkreli would fight the forfeiture.
David Fincher-Produced "Mindhunter" Renewed for Second Season on Netflix
While both of those programs probably should've went on longer than they did, we're certainly glad that we're seeing them both on something else worthy of their talents now.
Because of freaky threats against Hillary Clinton, posted to Facebook after his conviction, Shkreli has been awaiting his sentencing date in the custody of Brooklyn's Metropolitan Detention Center. "Accordingly, forfeiture of any assets is not an appropriate remedy", he said in a statement. They also list a painting by Pablo Picasso, which we assume is very nice.
He was convicted in August of securities fraud and conspiracy after misleading investors in his hedge funds, MSMB Capital and MSMB Healthcare.
Prosecutors say Shkreli accessed millions of dollars during the periods of time he committed securities fraud, and should be forced to "forfeit those funds he would not have had but for his criminal offenses".
Docket records show that Shkreli's attorney Benjamin Brafman has until December 18 to file a response to the government's request.