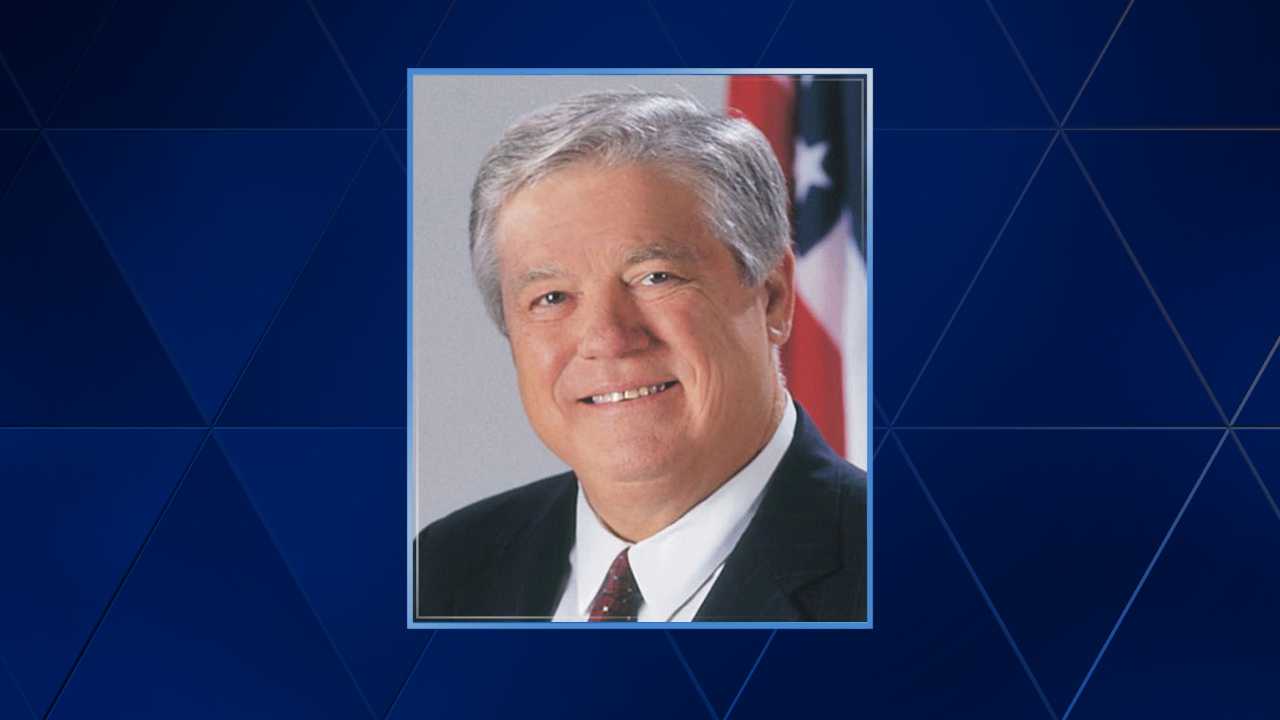 U.S. President Donald Trump signed an order on Tuesday to keep open the military detention center at Guantanamo Bay after his Democratic predecessor, Barack Obama, tried unsuccessfully to close the prison that has drawn worldwide condemnation.
"In the past, we have foolishly released hundreds of unsafe terrorists, only to meet them again on the battlefield", Trump said.
"Along with their heroic afghan partners, our military is no longer undermined by artificial timelines and we no longer tell our enemies our plans", Trump said.
The order, which Mr Trump signed just before delivering his first State of the Union address, says the USA maintains the option to detain additional enemy combatants at the detention centre in Cuba when lawful and necessary to protect U.S. national security.
The executive order authorized the USA military to add detainees and suggested the possibility that captured Islamic State militants could be sent there for the first time.
President George W. Bush opened Guantanamo after the September 11, 2001 terrorist attacks against the United States in order to hold and interrogate suspected enemy combatants.
Russian opposition leader Alexei Navalny arrested in Moscow after Putin protest
In polar Murmansk, just a handful of people milled about under a giant New Year's tree while children played nearby. And the protests have continued Sunday.
Former President Barack Obama tried for eight years to live up to a campaign promise to close Guantanamo and try those held there in USA courts but he was blocked by Congress. I just signed an order directing Secretary Mattis to reexamine our military detention policy and to keep open the detention facilities at Guantánamo Bay.
"When possible, we have no choice but to annihilate them".
The detention center has housed suspected terrorists from Afghanistan, Iraq, Saudi Arabia and Yemen since 2002, many of them without charges.
At its peak in 2003, it held about 680 detainees.
During his presidential campaign, Trump vowed to "load (Guantanamo Bay) up with some bad dudes."
Obama transferred 197 detainees out, leaving 41, including five cleared for release.
In 2009, Obama signed an executive ordered stating that the prison be closed "as soon as practicable, and no later than one year from the date of this order", but it remains open because of resistance from Congress.