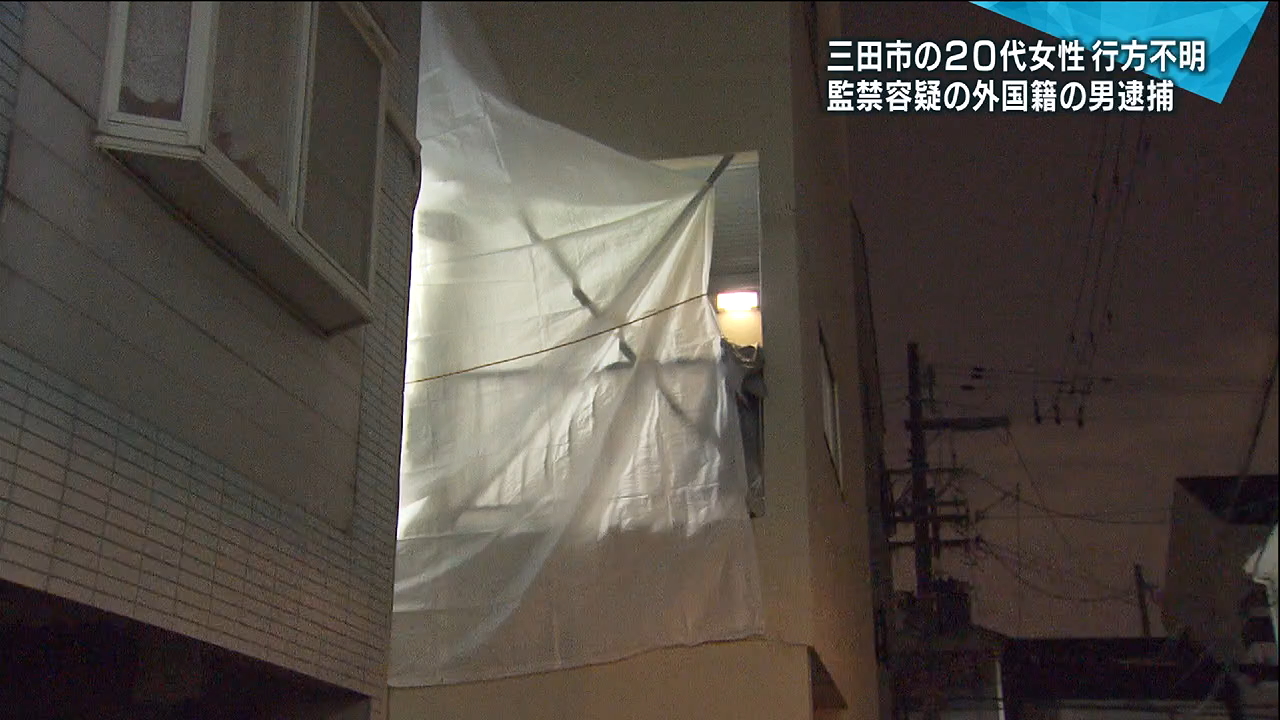 Police believe the head, found in a suitcase, is likely to belong to a 27-year-old Japanese woman who went missing after visiting another apartment in western Osaka prefecture with the man earlier this month, according to public broadcaster NHK.
A friend recalled that she was preparing to meet in person a man she recently met online.
Though she was not seen on video again, the man was spotted entering and leaving the apartment multiple times by himself while carrying a large bag.
Police said they have surveillance footage taken from a train station by the suspect's vacation apartment on February 16 that shows the woman and the suspect walking together, according to the Tokyo Reporter.
The police found the body parts in Shimamoto, Osaka Prefecture and Kyoto's Yamashina Ward based on information provided by the man, Yevgeniy Vasilievich Bayraktar, 26, who was arrested Thursday in connection with the case.
He is believed to have stayed in a number of condos rented to tourists since arriving in Japan.
Eastern Ghouta bombarded, as doubts cast over Syria ceasefire resolution
Protesters have been long demanding the resignation of Syrian President Bashar al-Assad over his autocratic rule. The Civil Defence there said its rescuers rushed to help the wounded after strikes on Hamouriyeh and Saqba.
The New York man was staying in a dwelling that tourists use as cheap lodging.
Additional evidence being reported by Japanese news outlets includes surveillance footage showing the woman near the apartment building.
According to the sources, the missing woman is in her 20s and works at a company in Osaka.
She was reported missing on February 17, two days after friends last heard from her. The site and others reported that the American had denied any knowledge of what happened to the woman, whose name was not released.
He is being held on charges of confining the deceased woman.