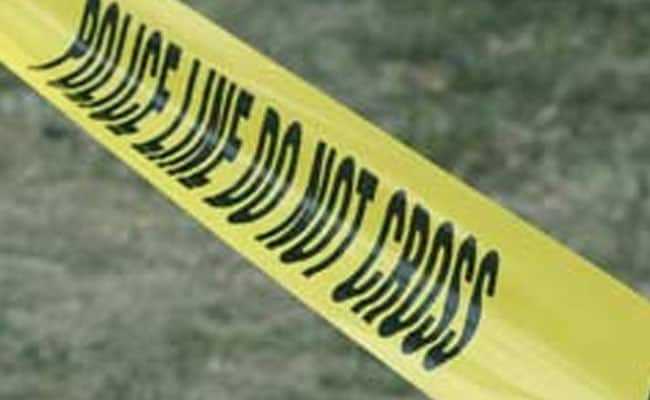 The attacker was shot and allegedly killed. The IDF released the names of Cpt.
The soldiers have been named as Capt. Ziv Daos and Sgt. Netanel Kahalani.
"This is an underground infrastructure that had not yet penetrated into Israel, which Hamas has been digging in recent days to allow for this", the IDF spokesman said, adding that the attack was deep inside the Gaza Strip. The security agency said that it appeared that Qabha acted alone, and possibly spontaneously. They also questioned Alaa Kabha's family.
Trump recognised Jerusalem as the capital of Israel early December, saying the U.S. embassy will soon be moved to the city after over 20 years of foot-dragging by previous United States presidents. "The toolbox of the Palestinian political struggle is empty: they have no support from the Arabs, from Europe or at the United Nations, which has become an arena for their verbal assaults", he says.
The Israeli military said the soldiers had been securing routes near the settlement of Mevo Dotan. According to an Israeli military spokesman, Hamas had tried to put it back into operation.
Interior Secretary Criticized for Saying 'Konnichiwa' After Hearing Story of Japanese Internment
The comment came during a House Committee on Natural Resources hearing, after Rep. Japanese American Senator Mazie Hirono criticised Zinke's response via Twitter .
Mahmoud underlined that Palestinians will not stand for what Israel is doing in the West Bank, and will support their leadership as they face more and more challenges. The paper says the punitive measure is the army following the government's "hard line that follows terror attacks".
The second tunnel was reportedly in the process of being reopened by Hamas and was located in Rafah in the southern Gaza Strip.
There have been at least five IEDs planted by terrorists along the Gaza border in recent weeks.
In the central West Bank, four Palestinians were detained in Ramallah, while a 16-year-old was detained in Qalqiliya.
Israeli soldiers inspected his family home following Friday's attack in readiness to demolish it.