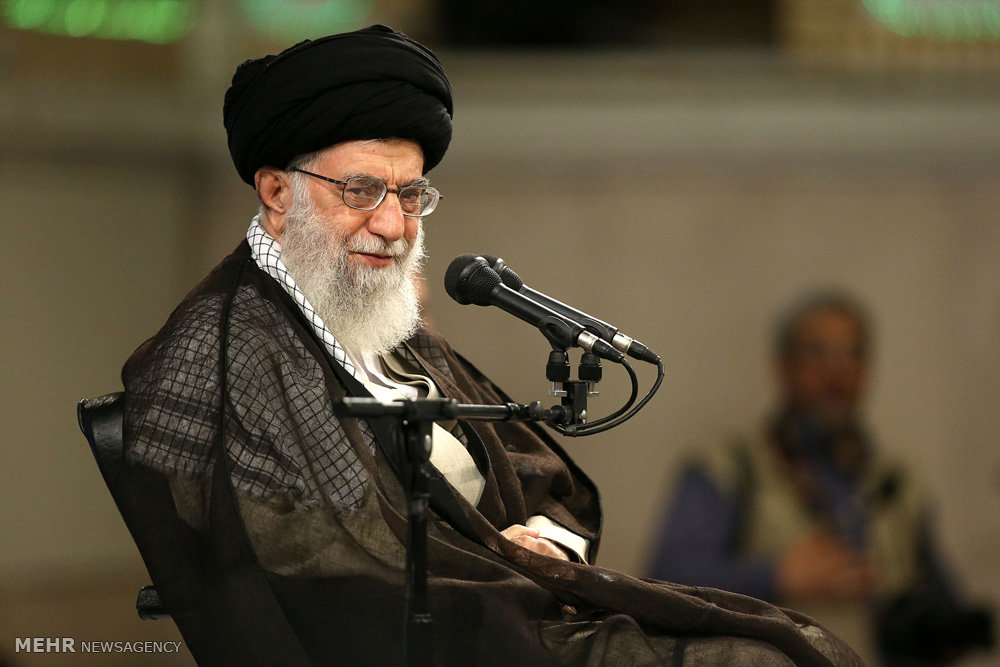 "The cooperation between America and Saudi Arabia will further destabilise the Middle East and will lead to more crisis in the region", Qasemi said."Pompeo's remarks about Iran are baseless and repetitive.As long as the legitimate governments of the regional countries need our help, Iran will remain in those countries".
"What the US secretary of state has said about the Islamic Republic of Iran's role and presence in some regional countries is a repetition of empty and baseless claims", Iran's Foreign Ministry spokesman Bahram Qassemi was quoted as saying by state media outlet PressTV.
Pompeo said on Sunday that the United States was deeply concerned by Iran's "destabilizing and malign activities" in the Middle East.
Iran's Supreme Leader, Ayatollah Seyyed Ali Khamenei, also claimed the U.S.is "trying to provoke the Saudis and certain countries in the region and pit them against the Islamic Republic".
While President Donald Trump initially sided with the Saudi-led action, he and other United States officials later said the crisis was distracting members of the Gulf Cooperation Council from confronting regional rival Iran.
China, Dominican Republic establish diplomatic ties
Only 19 nations have official ties with Taiwan today, including the Vatican. Mainland China and Taiwan split following a civil war in 1949.
"US's plan is to provoke some ignorant govts. with little knowledge, in our own region, to confront the Islamic Republic", he says.
"The United States, not Iran, should withdraw from West Asia", he stressed.
The Iranian leader added that the Americans do not want to pay the cost of confronting Iran themselves and are therefore trying to get others to do the fighting for them.
Later, in a series of tweets, Khamenei accuses the USA of creating instability in the Middle East, and warns it will "certainly suffer from defeat" if it confronts the Islamic Republic. On May 12, President Donald Trump will decide whether the United States remains a party to the nuclear deal signed between Iran and the five permanent members of the UN Security Council plus Germany in July 2015.